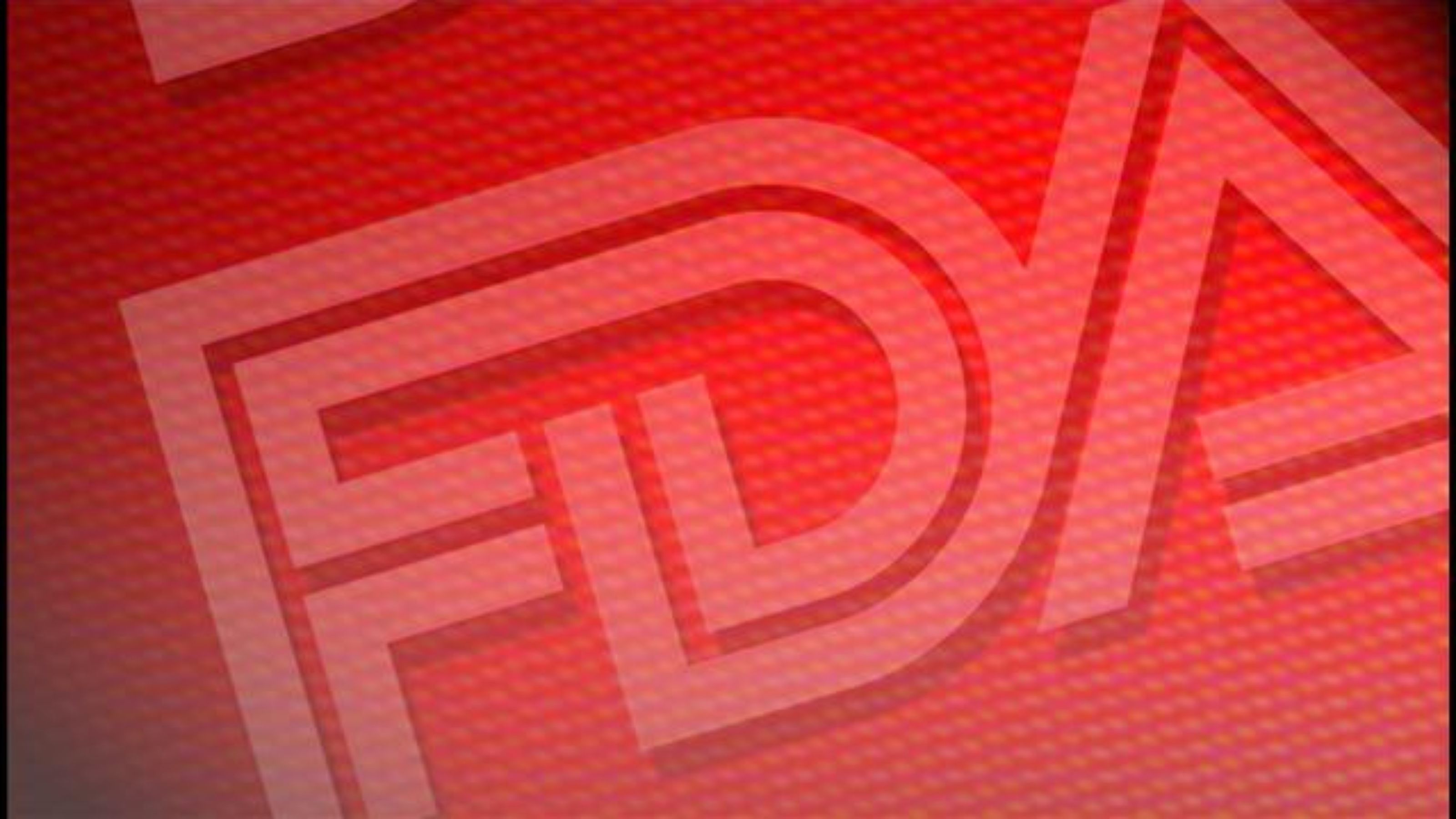 The Alere INRatio PT/INR monitor system and test strips are under Class I FDA recall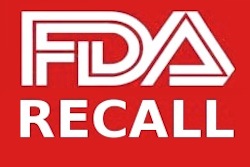 The INRatio PT/INR monitor system is a medical device used to track blood clotting time (PT/INR) of patients prescribed warfarin.  Warfarin is a blood thinning medication used in the prevention of clot-related conditions such as stroke and deep vein thrombosis.  Patients with PT/INR levels outside of a therapeutic range may be susceptible to serious bleeding events, leading to severe injuries or even death.
In December 2014, Alere San Diego, Inc. sent an urgent medical device correction letter to users of its INRatio and INRatio2 PT/INR monitor system and test strips.  The letter informed customers using the INRatio monitor system that certain medical conditions could lead to erroneously low PT/INR readings from the device.  INRatio users with these conditions were advised to consult their caregivers and arrange for an alternate means of PT/INR testing.
Alere issued a voluntary recall for all INRatio and INRatio2 monitor system and test strips manufactured between April 2008 and December 2014.  The Food and Drug Administration categorized this as a "Class I" recall in a December 2014 notice.
What are the different FDA recall classifications?
Recalls for defective medical products are classified according to the level of harm they pose to users.  They are as follows:
Class I:  Dangerous and defective medical products that will most likely cause serious injury or death if use continues.
Class II:  Use of this medical product may lead to temporary health complications or pose a small threat to a user's health.
Class III:  These medical products are unlikely to lead to serious health complications but violate FDA laws on labeling and manufacturing.
What are the guidelines for issuing a recall?
The vast majority of medical device recalls issued are termed "voluntary" and usually the recalls occur after the medical product manufacturers discovers the issue.  In very rare cases, the FDA may seize the medical product in question and request legal intervention to cease and desist the sale of the defective medical product.
The FDA holds manufacturers and distributors of a recalled product solely responsible for implementing the recall.  While manufacturers perform a recall and give progress reports, the FDA monitors the situation and ensures the medical product in question is properly modified or destroyed.  At the conclusion of a recall, the FDA will investigate why the medical product was defective.
Have you suffered a serious bleeding event while using an Alere INRatio PT/INR monitor system?
If you or a loved one were severely injured or died while suffering a serious bleeding event after receiving an erroneously low PT/INR reading from an Alere INRatio PT/INR monitor system then you may be eligible for substantial compensation.  You may be entitled to compensation for lost wages, hospital bills, pain and suffering, and other damages.
The Cochran Firm, D.C. is actively investigating claims from Alere INRatio INR monitor system users who suffered a serious bleeding injury while using the device.  We offer free, prompt, and confidential case evaluations and there no fees unless we recover for you.
Call us at 202-682-5800 or 24/7 at 1-800-THE-FIRM.  You may also fill out a contact form on our website. Because strict time deadlines apply to claims, please contact us at your earliest convenience in order to preserve your legal rights.