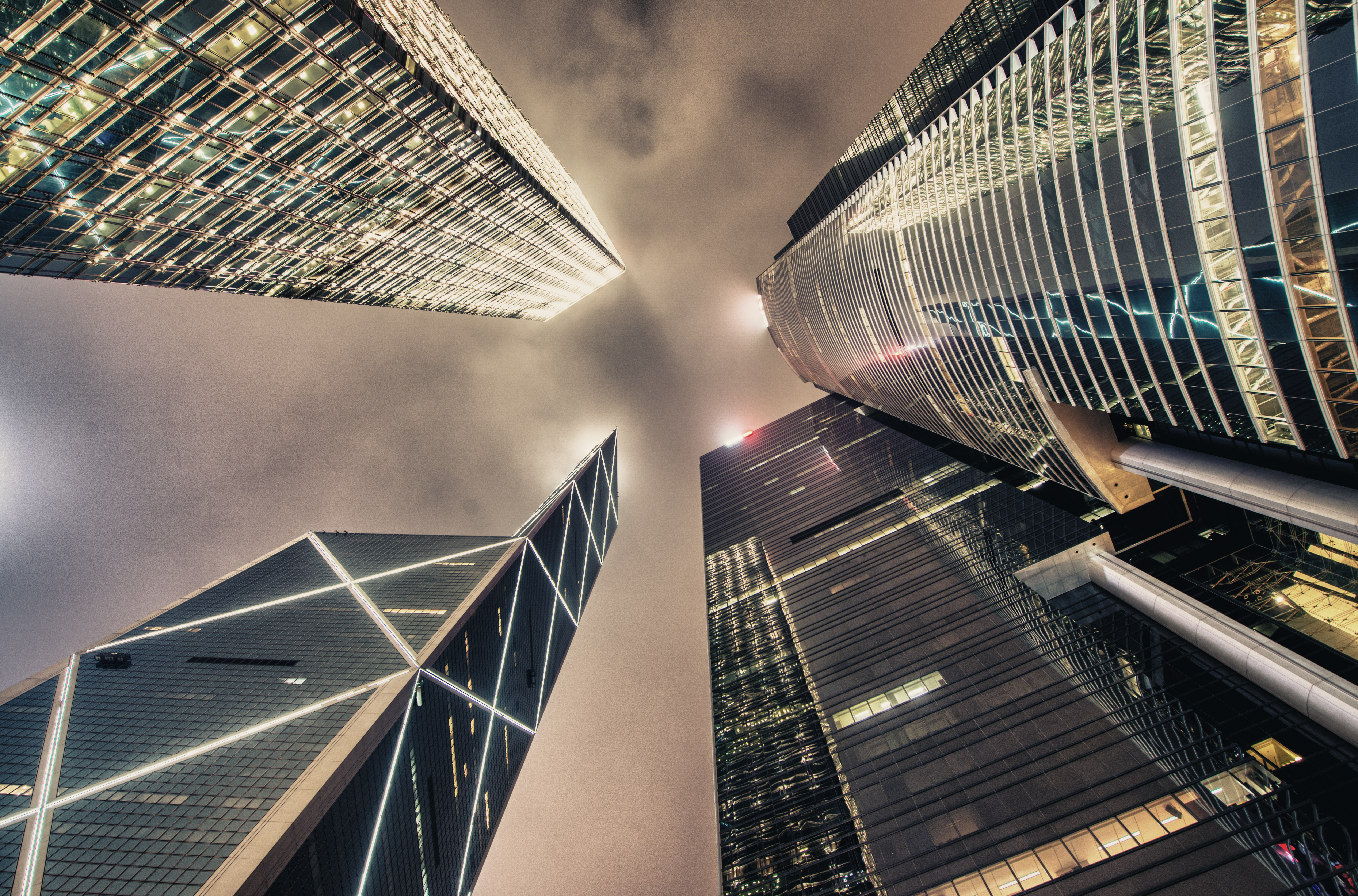 Before Alere owned the INRatio monitor, ownership of the medical device changed many hands

The Alere INRatio PT/INR monitor system was developed and marketed by San Jose, California-based biotechnology firm Hemosense. HemoSense was originally named Cardiosense, Inc. when it was incorporated in March 1997, but took the name HemoSense in January 1998.  The INRatio PT/INR monitor was central to HemoSense's business and defined its corporate mission as the development, manufacturing, and sale of "easy to use home monitoring systems" for patients prescribed to warfarin.
In September 1999, Hemosense filed a trademark application for the name "INRatio" with the United States Patent and Trademark Office (USPTO).  The FDA approved the INRatio monitor system for home use in October 2002 and commercial sales began in March 2003.  Prior to FDA approval of the INRatio monitor, Hemosense focused primarily on raising capital and developing the INRatio system.
Sales of the INRatio monitor system were almost immediately brisk – totaling $3.25 million in 2004, skyrocketing 170% to $8.77 million in 2005 and then  surging another 85% to $16.26 million in 2006.  While Hemosense operated at a loss for its first three years, its sales and overall investment outlook continued to rise as the company was able to secure millions of dollars in investment capital based on the commercial promise of the INRatio PT/INR monitor system.
In 2005, the FDA warned Hemosense for failing to file a Medical Device Report (MDR) when it learned its INRatio monitor systems were giving significantly erroneous readings to its users.  The FDA issued the warning because medical device makers are required by law to file an MDR when an adverse event (serious injury, death, or malfunction) involves a company's medical device. The MDR regulation provides the FDA a mechanism to identify and monitor these adverse events.
Due to its failure to file a MDR with the FDA, Hemosense's San Jose facility became subject to unannounced inspections by the FDA's Branch of California Department of Health Services.  In its warning letter, the FDA noted that an erroneous INR level could result in serious and even deadly bleeding events.

In August 2007, Hemosense was purchased by Inverness Medical Innovations, Inc., a Waltham, Massachusetts based biotechnology company which specialized in making at-home medical testing devices.  Inverness was originally founded as SelfCare by Ron Zwanziger and changed its name to Inverness in 2000 and later to Alere in 2010, its current name.
Beginning in 2008, Hemosense had its operations transferred to Alere's facility in San Diego, California.  In 2013, HemoSense's San Diego operations were merged with Cholestech Corporation, Inverness Medical – Biostar Inc., and Ischemia Technologies, Inc. under the Alere San Diego, Inc. corporate entity, a wholly owned subsidiary of Alere.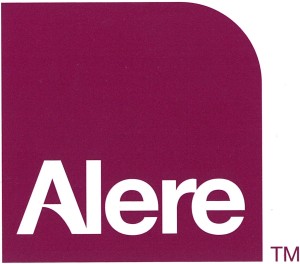 During 2014, the FDA issued two recalls for the INRatio PT/INR monitor system and test strips .  The device was recalled for giving erroneous PT/INR levels purportedly within a therapeutic range when they were actually much higher – putting users at risk for dangerous and potentially deadly bleeding events.  Alere received almost 19,000 complaints about malfunctions with its monitoring system which included three deaths and six serious bleeding injuries.
The Cochran Firm, D.C. is currently accepting claims from Alere INRatio users who suffered health problems after relying on the device's erroneous INR readings. Please call us at 202-682-5800 or 24/7 at 1-800-THE-FIRM (843-3476) or fill out a contact form to receive a free, prompt, and confidential case review. We represent victims of the Alere INRatio and their family members on a contingency basis, meaning there is no fee to you unless you recover.