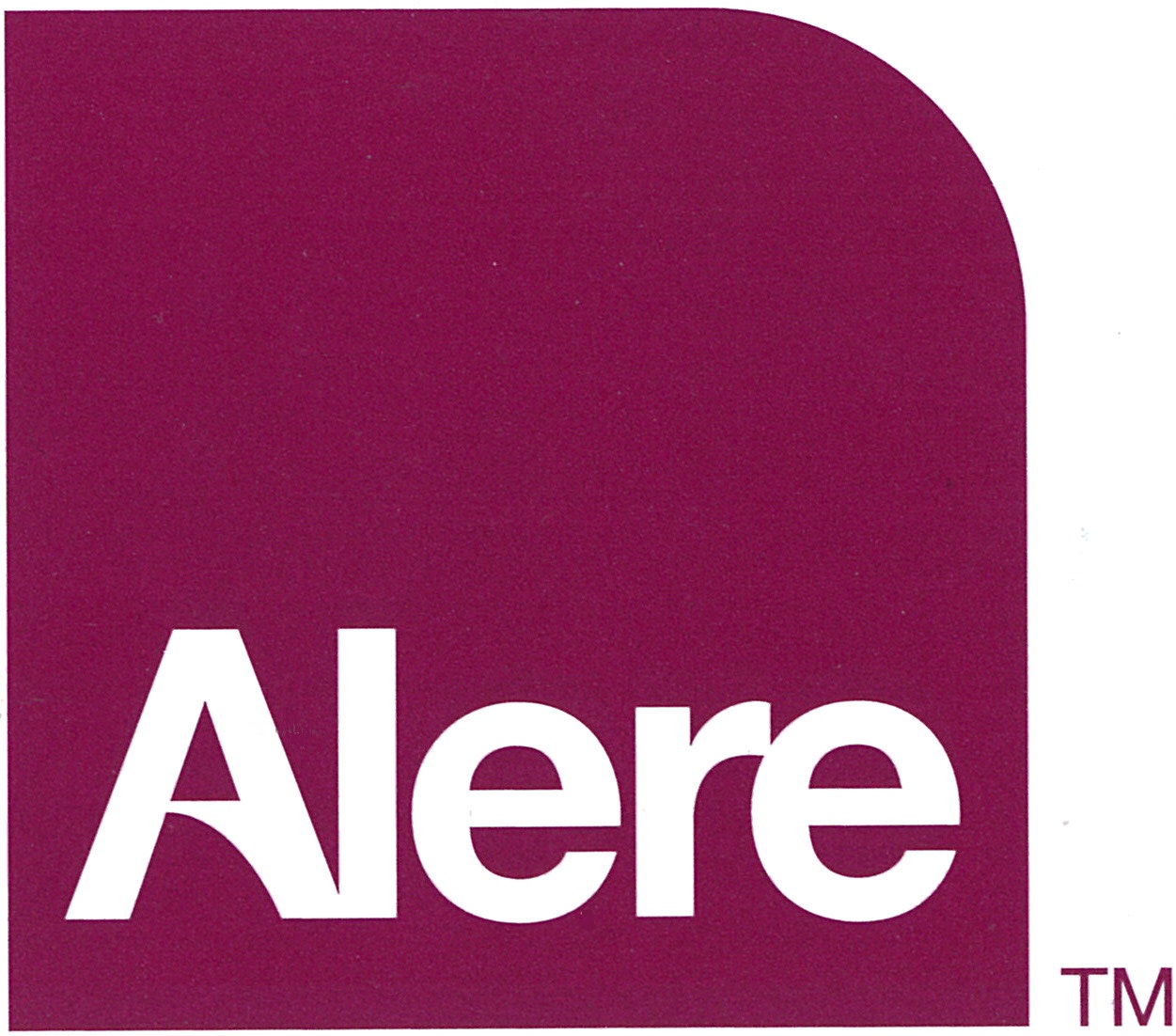 Alere has issued two separate recalls associated with inaccurate INR readings.  According to the FDA, the INRatio and INRatio2 Monitor Systems display inaccurate INR levels for some patients.  The Alere INRatio may present INR readings at healthy levels when in fact the correct INR result is much higher when obtained by more-accurate traditional laboratory plasma testing.  Failure to correctly monitor a patient's coagulation readings can place them at risk for serious bleeding and possible fatality.
Certain preexisting medical conditions in patients may contribute to the inaccuracy of the INRatio PT/INR Monitor Systems and INRatio 2 Professional Test Strips.  In December 2014, an Alere press release identified the at-risk medical conditions for inaccurate INRatio Monitor System results.  Medical ailments that may result in faulty PT/ INR testing ranged from conditions such as anemia, advanced cancer, and chronic inflammatory diseases, to peculiar bruising or bleeding on the patient.
Currently, INRatio PT/INR and INRatio 2 PT/INR products may have contributed to nine serious medical events, including three deaths.
About the original Alere INRatio Monitor
The INRatio Monitor Systems are designed to determine both the prothrombin time (PT) and the International Normalized Ratio (INR) of blood.  These readings allow individuals on blood-thinning medication, such as Warfarin, to calculate the ability of their blood to coagulate and clot.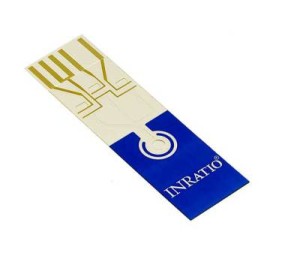 The original INRatio PT/INR Monitor System was released by medical device maker Alere in April 2008.  The INRatio 2 system is the more current version, but is similar to the original INRatio Monitor System design.  Both devices are handheld and provide calculated INR results via a digital monitor built into the face of the device.  The body of both INRatio Monitor Systems is generally white in color with a rounded, broad shape.  Each device contains a spherical opening at the base to allow for the insertion of the INRatio Test Strips.  The original INRatio Monitor has two buttons marked "Menu" and "OK" as well as up and down arrows to highlight and maneuver on-screen prompts.
The INRatio PT/INR Monitor system can cost upwards of $1,000, but Medicare coverage is available for prescribed in-home monitor systems.
What changed with the Alere INRatio2 monitor system?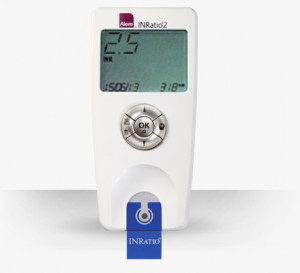 The INRatio 2 PT/INR Monitoring System is distinguishable from its predecessor because of the centralized buttons on the face of the device.  The INRatio2 contains a button arrangement with the up and down navigational arrows, menu and setup button, and memory button, all encircling the device's select/power key.  Like the original INRatio system, costs for the INRatio 2 can extend beyond $1,000 per unit.
The INRatio 2 Professional Test Strips require an application of a single drop of blood in order for the INRatio 2 Monitor System to deliver test results.  The test strips are generally sold in packs of 48 but can be purchased in a smaller set of twelve strips.  Each INRatio2 Professional Test Strip is foil wrapped and can be stored for up to a year.
The strips have a blue colored base and white-colored top half with electrode grooves that allow for insertion into an INRatio2 Monitor System. The cost for INRatio2 Professional Test Strips can vary based upon the provider, but generally packs of 48 cost in excess of $200.
Alere received nearly 19,000 complaints solely regarding their INRatio 2 PT/INR Professional Test Strips (PN 99008G2) before it issued a mandatory recall of that product.  The company is now attempting to transition patients from the INRatio2 PT/INR Professional Test Strips to the former model INRatio PT/INR Test Strip (PN 100139).
About INRatio maker Alere
The publicly-traded company Alere, based out of Waltham, Massachusetts, is responsible for the production of the INRatio 2 PT/INR Professional Test Strips and the entire INRatio Monitor System.  Alere was founded in 1981 and currently has locations in 36 countries, while company services have been provided to more than 100 countries worldwide.  An estimated 18,000 people are currently employed with the organization.
Alere specializes in a variety of medical diagnostic products and draws 29 percent of its net income through cardiometabolic resources such as the INRatio Monitoring System.  At the close of 2013, the business had net sales reaching approximately $3 billion, with earnings before interest, taxes, and amortization in excess of $600 million.
How can I hire a lawyer for my Alere INRatio claim?
The experienced attorneys of the Cochran Firm, D.C. are actively investigating bleeding and other injury claims related to Alere's INRatio Test Strips and Monitor System.  Our product liability attorneys offer free, prompt case evaluations. No fees will be charged unless our attorneys secure a successful conclusion to your case. This means you do not have to pay The Cochran Firm, D.C. anything until you are receiving compensation for your Alere INRatio claim.
If you or someone you love was injured by a faulty Alere INRatio 2 PT/INR Professional Test Strips or Alere INRatio Monitor System, please contact The Cochran Firm, D.C.  Strict time limitations to filing your claim may apply, so contact us at your earliest convenience.