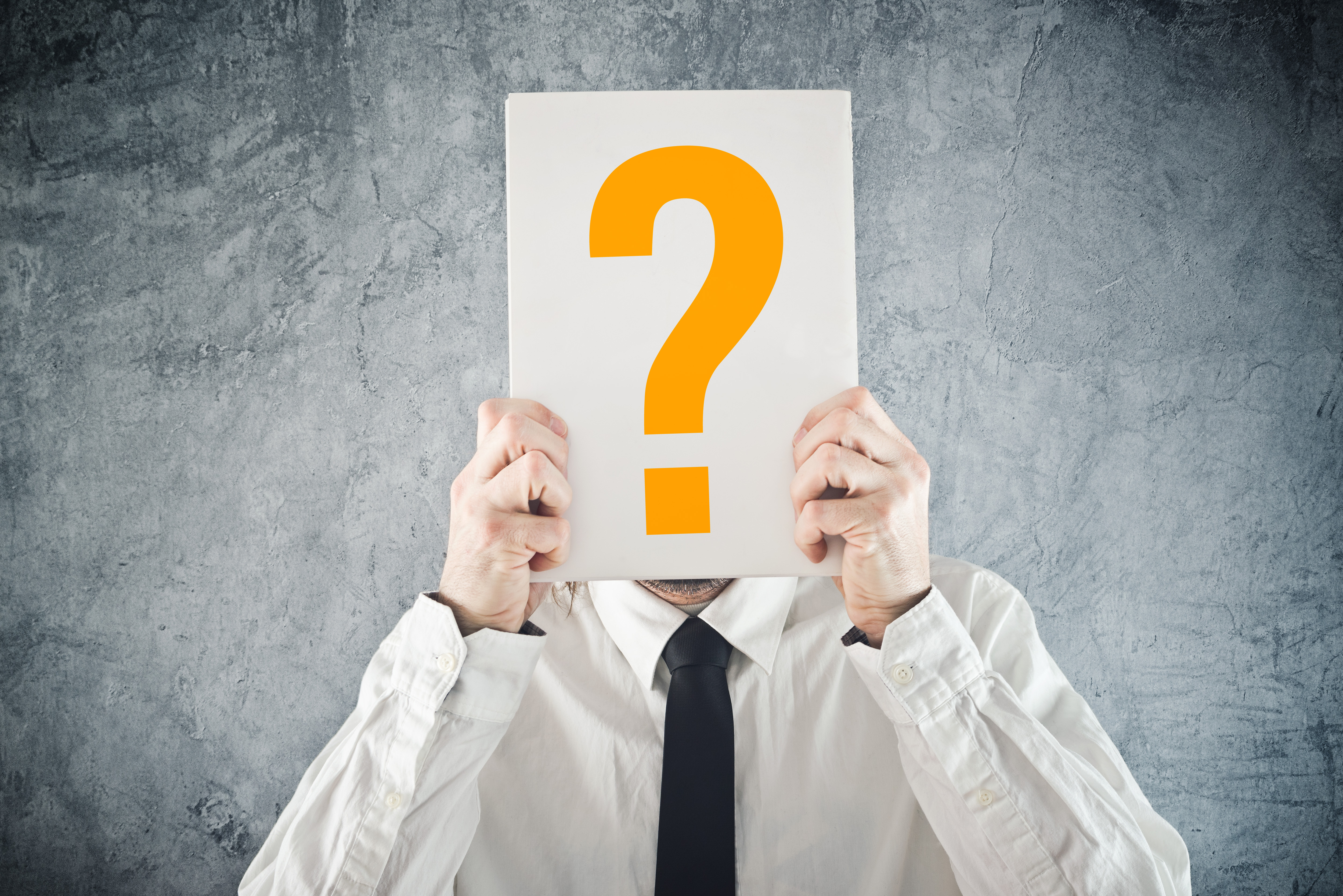 Warfarin users put at risk by drug, INRatio monitor system

The Alere INRatio PT/INR monitor system, which is currently subject to an FDA recall, was originally developed by San Jose, California-based medical device manufacturer HemoSense.  Patients taking the blood thinning drug warfarin use the INRatio monitor to measure the clotting time, known as  PT/INR levels. Warfarin can put users at a risk of serious bleeding events if dosage levels are not properly monitored..
The Alere INRatio home monitor system was developed to help patients provide their doctors with PT/INR readings to help determine the proper, therapeutic dosage of warfarin necessary to prevent serious injuries. Alere markets the INRatio monitor as a safe method to monitor PT/INR levels from a patient's home rather than having to make inconvenient trips to a doctor's office. Since the Food and Drug Administration issued a Class I recall for the INRatio in December 2014, the public has learned that using an INRatio PT/INR monitor may pose dangerous risks.
INRatio maker told investors about the device's serious risks in 2005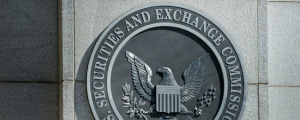 Since filing its Initial Public Offering in June 2005, original INRatio maker HemoSense was honest with investors about the serious risks its PT/INR monitor posed to users.  The financial risks posed to the company ranged from relying on Medicare reimbursement to physicians, supply chain issues, 510 (k) approval for modifications to the system, and market share of home PT/INR monitor systems.  Significantly, HemoSense's IPO filing also explained the significant safety risks of the INRatio including:
Physicians failing to recognize the accuracy of the INRatio's readings
The increased number of Medical Device Reports documenting problems with the device
FDA inspections to manufacturing facilities
Limited experience in manufacturing test strips and the risk to quality control this posed
Reliance on clinics to help calibrate test strips to ensure accuracy
The biggest risk the INRatio posed to users was outlined in HemoSense's 2005 annual report under a section entitled "Our product could be misused or produce inaccurate results, which could lead to injury to the patient and potential liability for us."  HemoSense described how certain medical conditions and diseases can affect warfarin metabolism and therefore the accuracy of readings provided by the INRatio monitor system.  HemoSense noted these inaccuracies could result in patients given an improper dose of warfarin, leading to serious injury or death. The report also acknowledged that the company received complaints that its INRatio test strips produced inaccurate results.
Alere recalls INRatio monitor system over medical conditions affecting accuracy of readings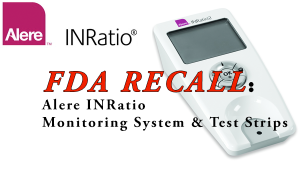 The December 2014 Class I recall issued by the FDA for the Alere INRatio monitor system notes that patients with certain medical conditions could be particularly at risk for inaccurate PT/INR readings.  These conditions included influenza, pneumonia, arthritis, unusual bleeding or bruising, and other conditions associated with elevated fibrinogen levels.
As noted in the recall, Alere received almost 19,000 complaints of malfunctions with the device.  Users reported erroneously low PT/INR levels, putting them at risk for serious bleeding events which could lead to severe injury or death.  At least three deaths and six serious injuries have been reported by the FDA as being linked to inaccurate PT/INR readings given by the Alere INRatio monitor system.
The Cochran Firm, D.C. is investigating the Alere INRatio
Since the initial recall for the Alere INRatio test strips in April 2014, The Cochran Firm, D.C. has been actively investigating legal claims arising from the defective PT/INR monitor system and test strips. If you or a loved one were seriously injured or died as the result of a serious bleeding event after being given an erroneously false PT/INR reading by the Alere INRatio monitor system you may be entitled to substantial compensation.
We have a team of experience and dedicated attorneys who can help you collect lost wages, hospital bills, pain and suffering, and other damages.  We offer free, prompt, and confidential case reviews and there are no fees unless we recover for you.
Strict time deadlines apply when filing these claims so we ask that you please contact us at your earliest convenience.  Call us locally at 202-682-5800 or 24/7 at 1-800-THE-FIRM (843-3476) or fill out a contact form and tell us about your case.