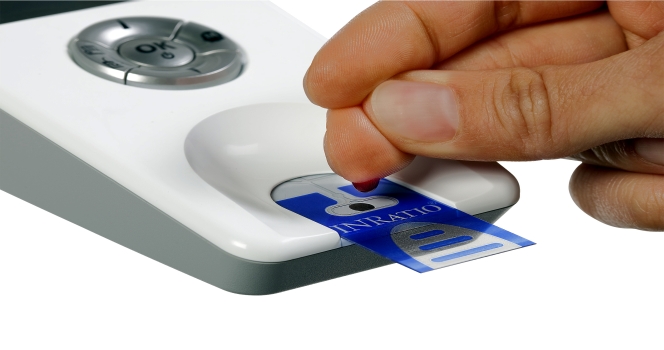 Since the FDA recall in December 2014, consumers are seeking answers as to why individuals were severely injured or died after using the Alere INRatio PT/INR monitor system and test strips to track PT/INR levels.  Alere has not publicly stated when it was aware that the Alere INRatio medical device was unsafe for consumer use. Investigations into injury claims by users of the Alere INRatio PT/INR monitor system are still in the discovery phase and claims are being evaluated by attorneys.
What is my Alere INRatio claim worth?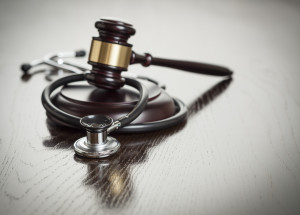 Right now, there have been no large public settlements or verdicts stemming from the recalled Alere INRatio monitor system and test strips.  Until claims related to low INR readings by the Alere INRatio monitor system have gone to trial or settlement, Alere Inc. may be unwilling to immediately settle.
The Cochran Firm, D.C. has a history of recovering favorable settlements for our clients and will work hard to do the same for those injured by Alere INRatio PT/INR monitor systems. No lawyer can ethically guarantee a favorable settlement, but we can promise we will dedicate our time, diligence, resources, and energy with the goal of winning your Alere INRatio case.
Deadlines apply to filing your Alere INRatio lawsuit
If you or someone you love experienced a serious injury such as a severe bleeding event or death, you should be aware of the statute of limitations when filing an Alere INRatio claim.  The statute of limitations is a time period in which an injury lawsuit is allowed to be filed and can vary from state to state.  Once the statute of limitations has passed, victims will no longer be able to file a claim and recover the compensatory damages they deserve.
Accordingly, The Cochran Firm, D.C. asks that you please contact us at your earliest convenience to have your case reviewed before the deadline has passed.  Our team of attorneys are ready to fight for the compensation you deserve.  The Cochran Firm, D.C. offers free, prompt, and confidential case evaluations.  Contact us at 202-682-5800, 1-800-THE-FIRM (843-3476), or fill out a website contact.  There are no legal fees unless we recover damages for you.